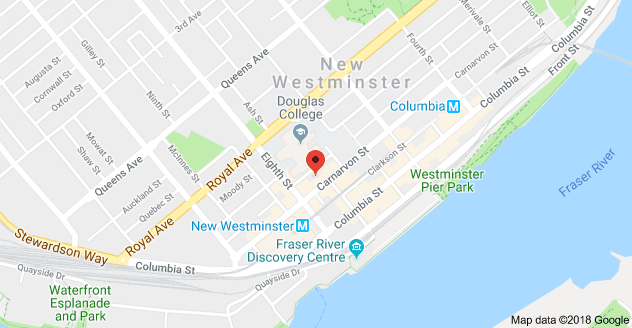 More info
Questions? Want to know more about our programs or our rates? Just call us, stop by our space (Carnarvon Street, East of 8th Street) or send us a message from the form and we'll get back to you ASAP.
Address:
739 Carnarvon Street,
New Westminster, BC V3M 1E6
Canada  BC
Email: info@thestrongside.ca
Phone: 604-553-4770
Business Hours:
Monday – Friday: 6:30am – 9:00pm
Saturday: 8:00am – 6:00pm
Sunday: 8:00am – 6:00pm
Most Holidays: 9:00am – 5:00pm
Upcoming Holiday Hours and Closures:
Currently closed to due to COVID-19. Please email us for home program options.