We are not your typical gym.
A program designed for you.
A gym that gets results.
Most gyms don't hold you accountable and leave you to you own devices once you sign up. Great if you know how to program for your goals, while paying attention to your own issues. What happens to the people who don't know where to start, don't know how to do any of the exercises, or are unaware that their bodies are not perceiving poor damaging form?
So, we're taking the next step at Strong Side Conditioning. We have short term contracts. We want you staying because you want to, not because you're locked in. We offer a supervised gym experience where highly qualified trainers are there to help you when you need it, instead of when they need new clients. We program for you. We teach you your personal program. We teach you how to progress through the weeks. We are here for you when you forget, are unsure or need a spot. And this all repeats every time you finish a program, keeping you progressing, and focused month after month.
Let's start your experience with a comprehensive assessment, completely free, so we know exactly where to start you off. Think of it as a story, you already know your desired ending, the assessment will help determine your beginning, and together we can fill in the journey.
It's all about you. The you that is an individual, with your own goals and issues. Stay an individual and get what you really want.
A Different Kind of Gym
We're there, on the gym floor to answer your questions and make sure you're getting the most out of your workout.
Building Strength
We offer supplementation, private, or NKT sessions which can give you that boost you need to keep up your momentum.
Problem Solvers
We are dedicated to your results, and offer ancillary services to help you achieve your goals more effectively.
It's About You
Our fitness system is based on individualized workouts that we tailor to your specific needs.
Our Team.
We're here for you.
TJ Sider
President
Certifications
BPE Sport Performance; CSCS; NKT Level 2; FMS Level 2; PICP Level 3; Poliquin BioSignature Level 2; Sports Nutritionist
Philosophy
"Strength is the mother quality, the foundation of daily life and athleticism. Corrects dysfunction, empowers and enhances performance."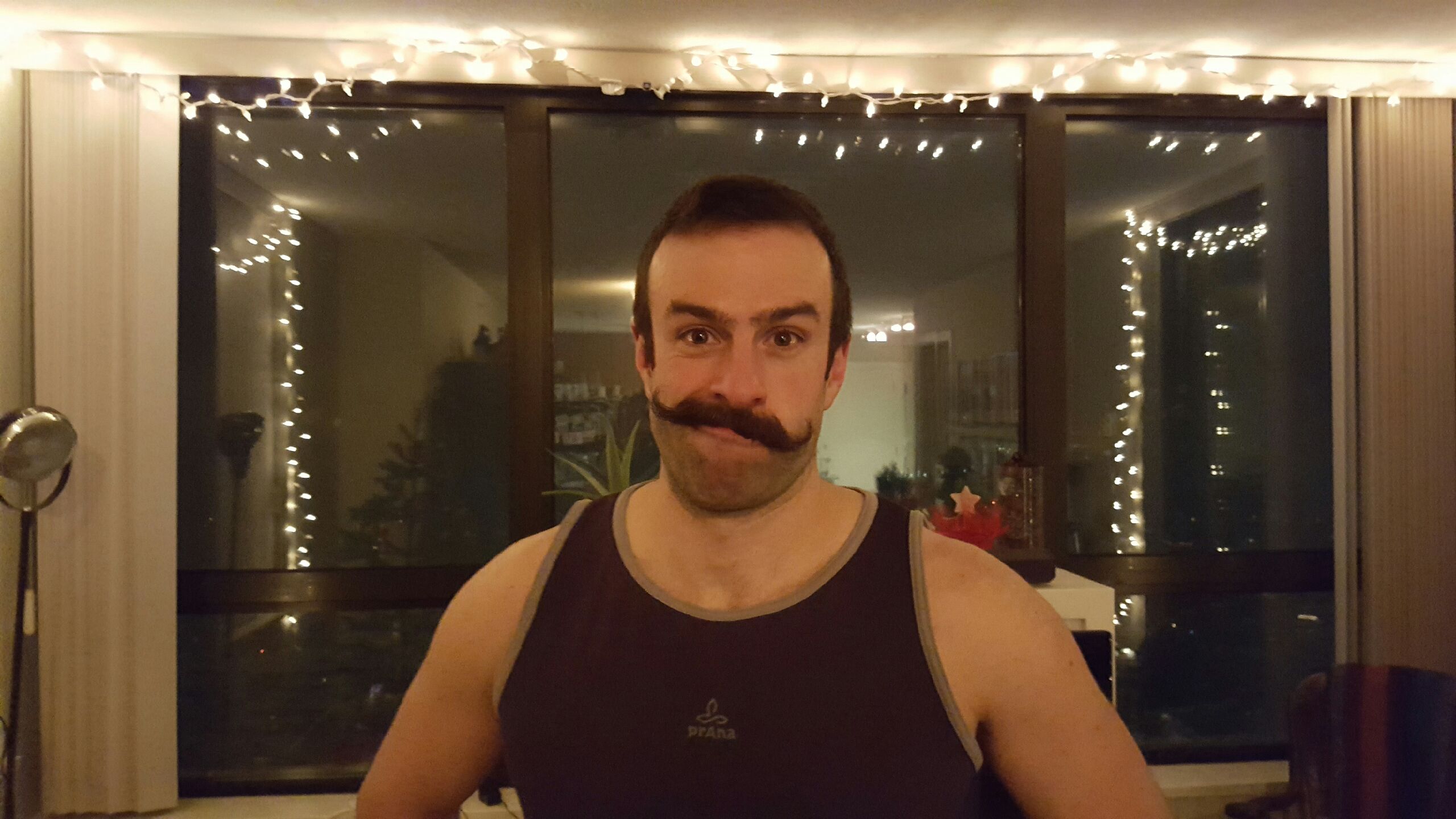 Byron Dela
Fitness Manager
Certifications
CanFit Pro Personal Trainer; NKT Level 2; FMS Coach; Certified KB Instructor; Certified Joint Mobility Movement Specialist; CPR; BSc Biology
Philosophy
"MOVE RIGHT, MOVE MORE! Strength is the foundation to fitness; creates confidence, reduces pain, promotes mobility and longevity."
Kameron Borsuk
Business Manager
Certifications
National Academy of Sports Medicine Certified Personal Trainer, NKT Level 1, Marketing, Business Administration (KUC, Sauder), Media Arts Core Degree (CDIM)
Philosophy
"All things fixable."
"My dog is the best therapist I've ever had."
Julianna Lee
Coach
Certifications
BCRPA Personal Training; Weight Training; CPR First Aid Level 1
Philosophy
"Fitness is a lifestyle. Empowers, motivates and encourages feelings of vitality and all around health."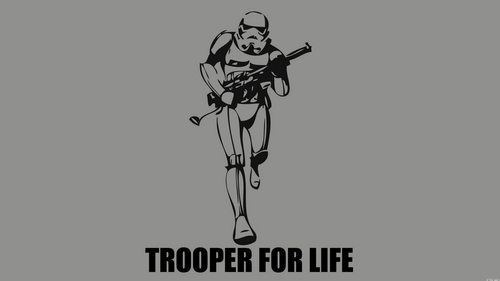 James Marshall
Coach
Certifications
NSCA CPT; First Aid & CPR
Philosophy
"Age does not reflect flexibility."
Quote
"the dart of life doesn't always land on triple 20."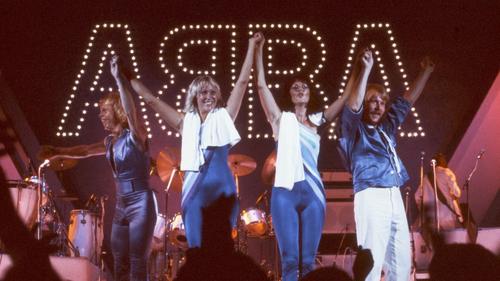 Cindy Lou Wagner
Coach
Certifications
BCRPA Personal Training; CPR First Aid Level 1; Craniosacral Therapist
Philosophy
"My passion is to inspire others to create and live the best version of themselves."
"We are what we think we are!."
Ishana Debba
Active Rehab Lead/Coach
Certifications
BsC Kinesiology; ACE CPT; CPR First Aid Level 1; NKT Level 1, FMS Certified
Philosophy
"Strength is the foundation of movement, from daily living to athletics."
"Everything is interconnected. Nothing in the body happens in isolation of itself."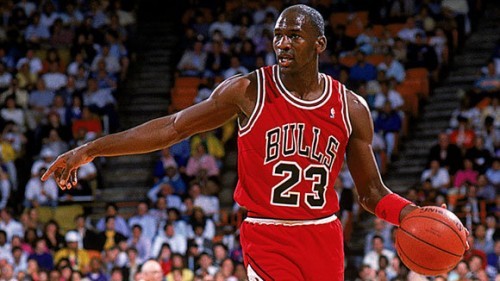 Jordan Disanjh
Coach
Certifications
Canfit Pro Personal Training; Sports Science Diploma; First Aid & CPR
Philosophy
"Progress looks different on everyone."